21-Day Bootcamp
At the
21 day boot camp

of the 5 AM club, you will get a sustained motivation to

wake up early

, and form a powerful habit.
Every morning you will participate in the club call from
5:00 AM - 5:15 AM

with video camera on, in the group of some seasoned, and some new early risers
You will get guidance on
sleep theory

, a peer

wake-up plan,

and a penalty if you miss so that you put your best to reach the finish line.
Camp running with
Multiple themed tracks:

Breath by Parul, अदब by Shaad, Being Me by Om so that you can choose among to sustain the habit of waking up early!
Sleep Theory Workshop will be held on
30th June, Thursday 8:00 PM - 9:15 PM.

It is mandatory to attend the full inauguration to learn the basics.

It is an amazing experience to be awake, before the world wakes up, to experience the silence, to feel connected with yourself and the world. It's great to be connected with amazing people on board, with whom you interact first thing in the morning and kickstart your day.

It's a worthy investment for yourself, if you want to enhance your life.

Pritam Potghan
Medical Student

Not only its a habit, with this club I get to witness so many creative ideas from people of different backgrounds and that in turn really motivates me to not give up.

All thanks to this club I now look forward to waking up early every single day..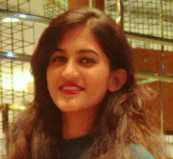 Anu Prabhakar
Athlete

Joining the 5AM club was the best decision that I took during this pandemic. It works as a keystone habit for me which is helping me develop other good habits like working out, eating right things and planning my day better as well.

The 15 minute call is an icing on cake which helps in starting my day with a good company and positive thoughts. 5AM Club Yo!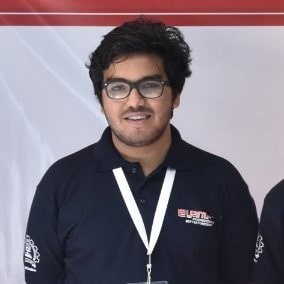 Paras Chhabra
Software Engineer

The club has awesome facilitators which made me not to miss a day in span of two and half months. Pleasant start of day with body focused movements, life enhancing mediations and appropriate music to accompany. Social networking group of the club has offered me valuable connections.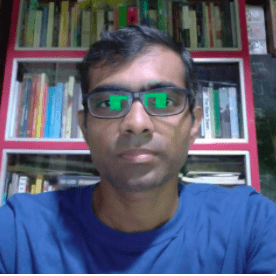 Vikrant Patil
Sustainable Lifestyle Practitioner

Connecting with Magical Personalities, Enjoying Surprises, Exchanging Blessings, Experiencing Unconditional Happiness...yess it seems like a dream...but believe me....we can live this dream in real at "5 am Club"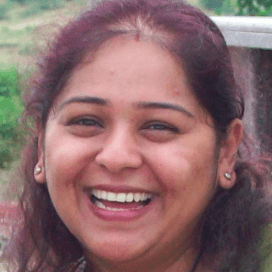 Charuta
Teacher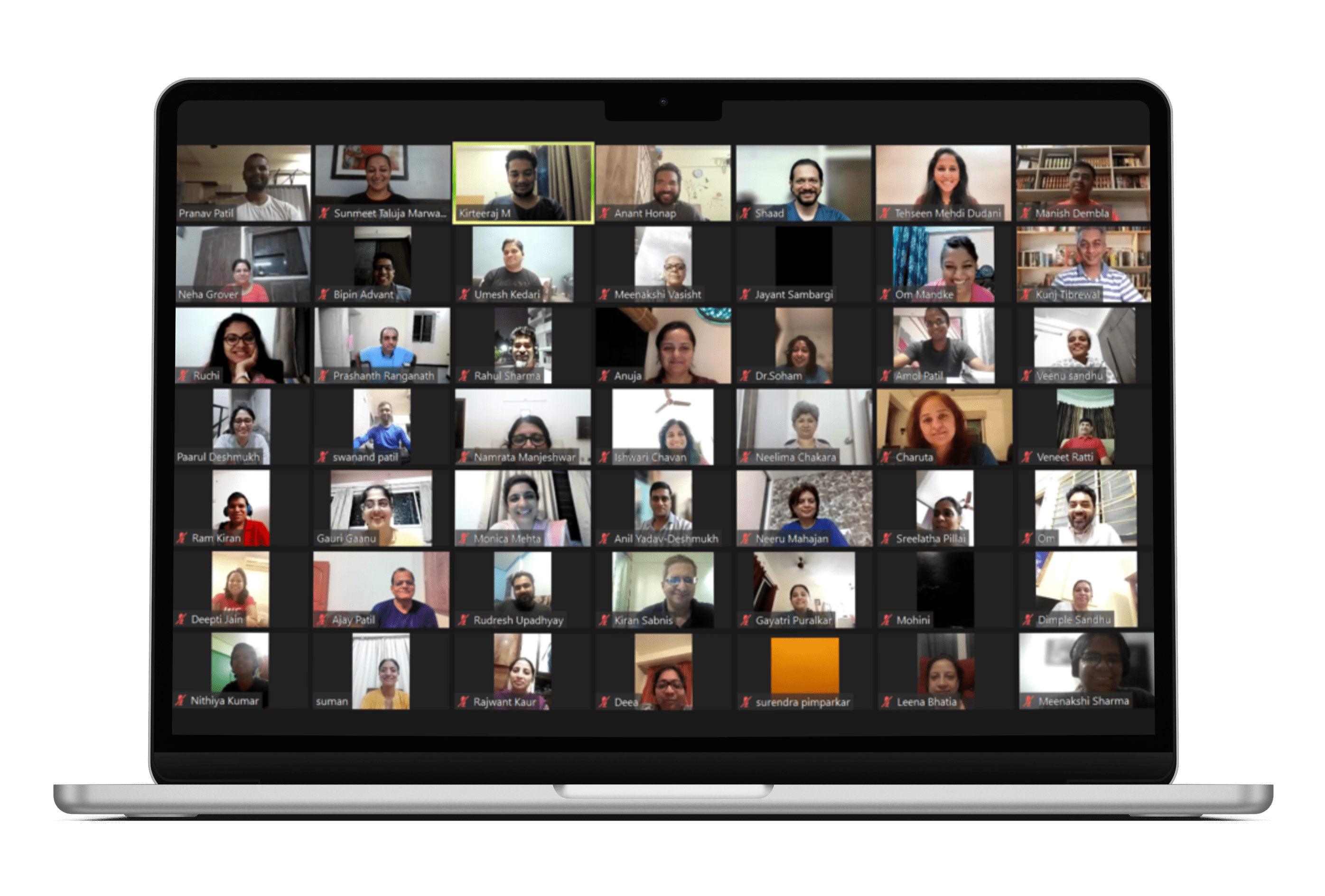 Inspired
500+

people and counting
Over
17

sleep theory workshops and bootcamps conducted
Track record of
510+

days of continuous wake-up by 5 AM
About
18,000

motivating ' Good morning' notes rung so far
F.A.Q
Frequently Asked Questions
I have never been able to wake up so early. How will you help inculcate this habit?

Camp is specially designed for newbies, you will get complete guidance including sleep theory, Also there will be a peer led group call support too, in case you find waking up very tough.

Why 21 days?

It is scientifically proven that if you can do something for 21 days in a row, you are far more likely to form a habit. We want to ensure that members of this community are able to make early rising and healthy living a Habit.

How long will each session be?

Each session will be held live, and will be 15 minutes long. Why 15 minutes? Because that's the time required to get one kickstarted for day with positive energy!

Is online payment safe?

Yes. We use Razorpay as our payment gateway, which is PCI DSS and ISO:27001 compliant and 256-bit SSL encrypted

Who can participate?

The program is for GMT + 5:30 time zone across India. If you are from different time zone, drop your interest and we will communicate our program for you soon.

More Questions?
Join hundreds of early risers who are taking charge of their Life.
"I was able to wake up from my frist day, Now, every morning I kickstart my day with vibrant energy"
- Poonam Mandke
Get Started
OUR TEAM
FACILITATORS AND TRACKS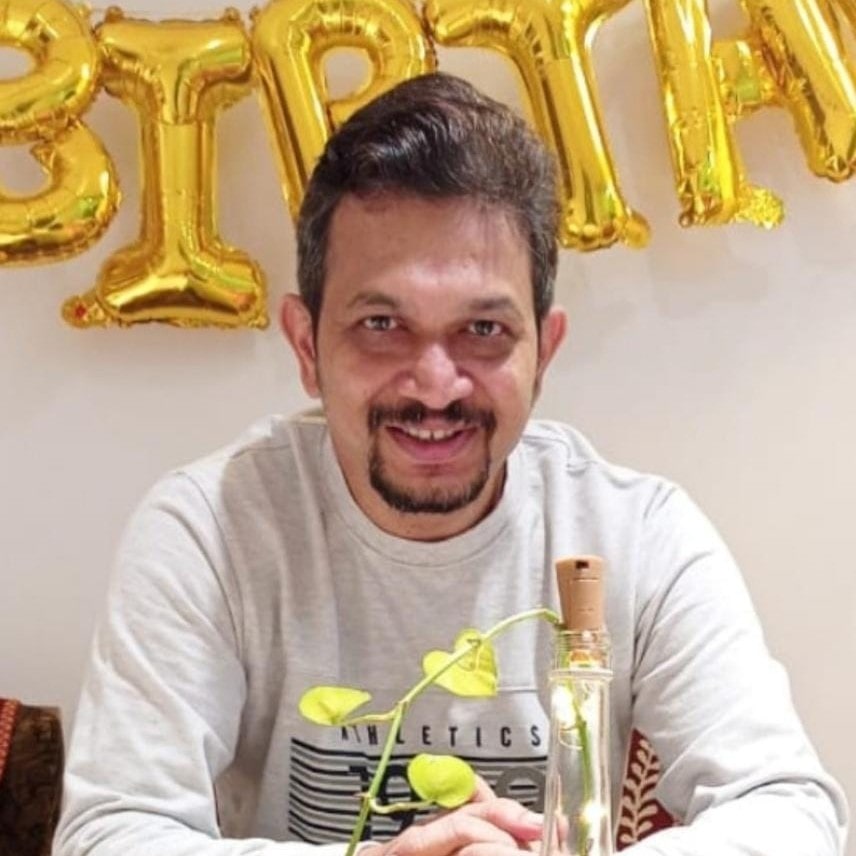 Harshal Shaad
अदब
आँखे खुली तो जाग उठी हसरते तमाम उसे भी खो दिया जिसे पाया था ख़्वाब में... अगर आप इस खयाल से निजाद पाना चाहते हो तो हमे 5 बजे जगने की आदत डालनी होगी ताकि हम रात को सुकून से सो सके . और ईस से बेहतर क्या होगा के जिंदगी जीने के तौर तरीके हम उर्दू जैसे मीठी ज़बान के जरिये जाने?? क्योंकि उर्दू अदब के इतने बडे बडे शायर और शौरा हो चुके हे जिन्होंने गज़ल, किस्से और कहानियों के जरिए जिंदगी जीने के हसीन तौर तरीके हमे बताए है और हम चाहते है कि आप इससे महरूम न रहे तो चलिए शाद के साथ 21 दिनों तक ईस सफर का लुत्फ़ उठाते है.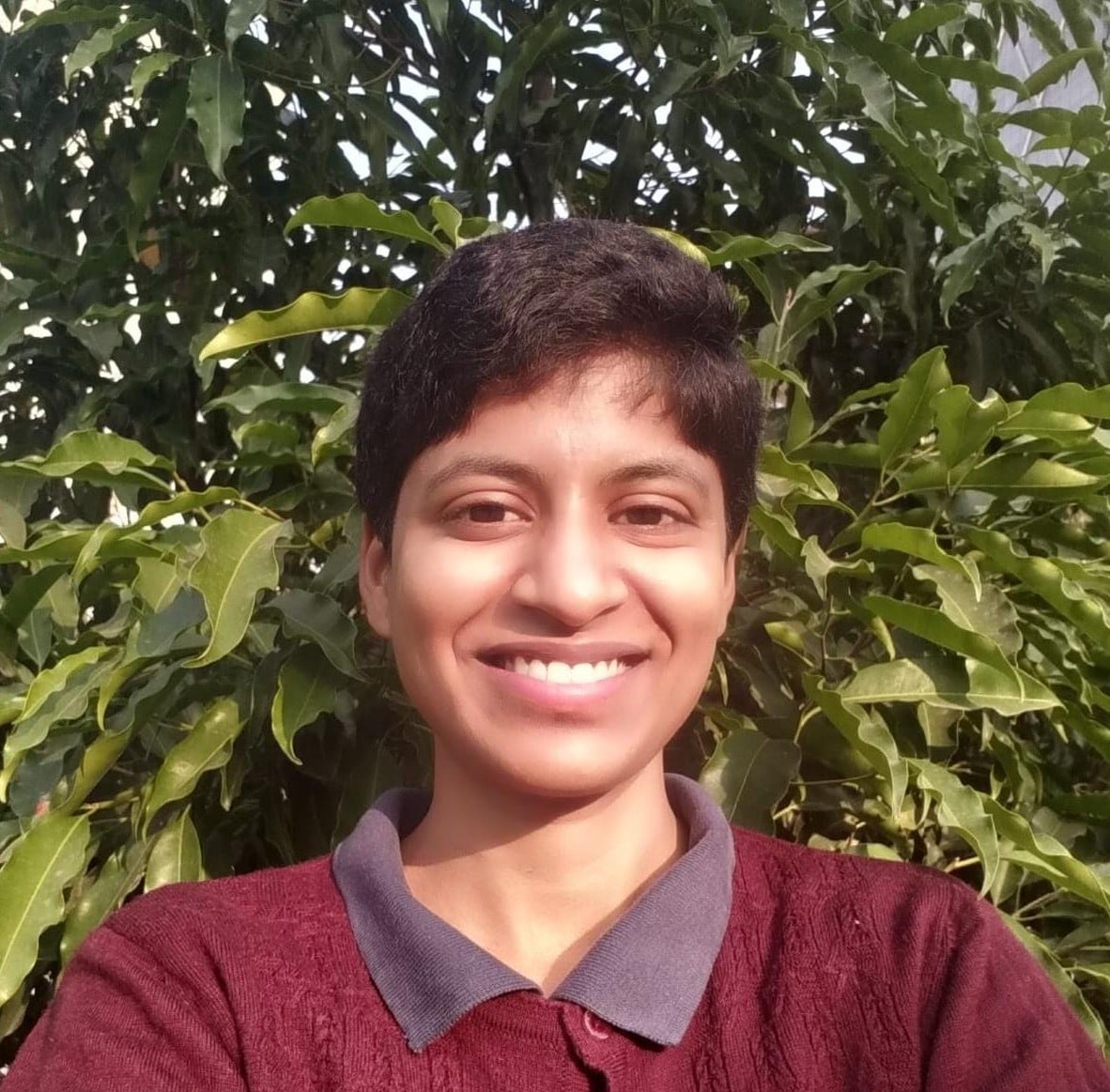 Anusha
Warm up
Anusha is a positive minded person, who enjoys to be in natures and stives to put it pristine. She is also exploring ways to lead a simple life and finds herself and her family enjoying this journey.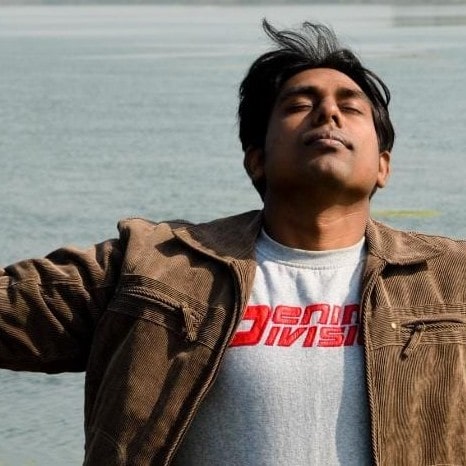 Abhishek
Moment
Abhishek is a photographer and poetry lover. Photographs and poetry are deeply connected with stories beneath. Every captured moment and a written verse invites to relate to the story beneath, which leaves a deeper connection. Today, life has got busier for most of us. It requires breaking into the 'me' zone to relate to the stories told by frozen moments and scripted verses.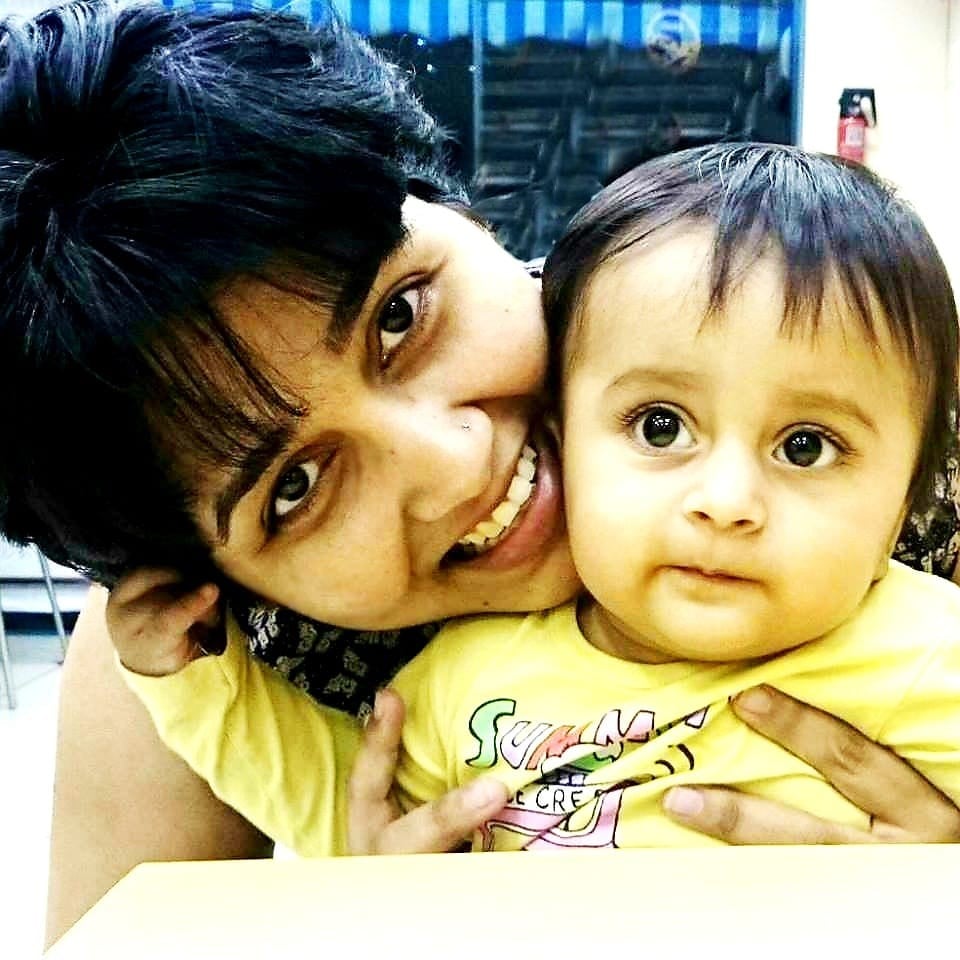 Parul
Breathe
Parul has been passionate for art since her childhood. Apart from illustrating children's book she is also an active participant in painting exhibitions. She is a mother of naughty four year old son who love books and inspires her art and creativity.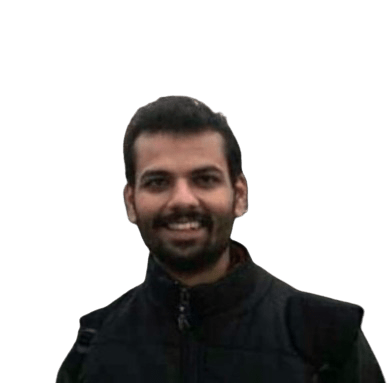 Pranav Patil
Lead Coach
Pranav Patil is a Happiness Coach. He is an academic topper, fitness lover, and a just for sake IIM grad, who relishes in spirituality. After working stints with Corporate giants, he now ventures on a journey to discover simpler ways to a happy fulfilling life. When alone, he likes to tinker on piano.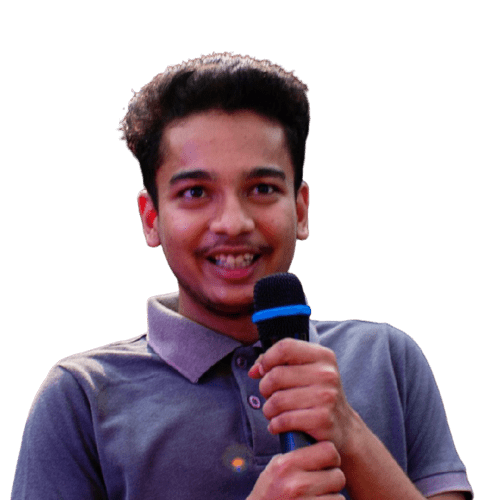 Kirteeraj Malkar
Tech Commando
Kirteeraj Malkar is a Tech Geek with a passionate interest in Block-chain and Crypto world. He has built Directdonor.com, decentralised peer to peer donation platform. When not working on Tech, he likes to play football and read motivational biographies and a variety of fun books.