discover the
ब्रह्मा hacklive your
dream lifemeet offbeat
peopleshine your
hidden talentstake charge
of your life
The 5 AM Challenge
21 day wake-up-athon designed to help you become early riser, with a daily 15-minute power packed zoom call at 5 AM.
India's most vibrant
5 AM Community
Sleep Theory workshop
Club's unparalleled live Master Sleep Theory Workshop preprating you for 21-Day Wake-up-athon.
You will learn :
The Biological Alarm Technique
Useful Habit Formation Hacks
Unfold Myths about Sleep
5 Practical Steps to Crack the 21 Day Marathon
This will prepare you for the upcoming 5 AM Club's Master 21-Day October Marathon.
30st September, 8.00 - 9.30 pm
21-Day Wake-up-athon
Every morning sharp at 5 AM you will participate in a live call (Zoom) for 15 mins, along with vibrant peers.
To ensure you become a consistently early riser, you get the following aid/benefits:
Multiple Self-Work/ Informative Tracks happening in 15 mins

Subgroup Buddies for Wake-Up Support
A penalty fine for every missed session, with exceptions as per the Terms & Conditions
In addition, you get access to the Club's unparalleled live Master Sleep Theory Workshop hosted on 30th September, 8.00 - 9.30 pm.
Convocation
You will get
NFT Certificate of Early Riser on Blockchain
Accolade/Award if you are a winner for this month.
Memberships of India's Ultimate Club 5 AM
Access to entire India's Ultimate 5 AM community
Can join future events, Bootcamps, Physical Meet-Ups & Retreats

It is an amazing experience to be awake, before the world wakes up, to experience the silence, to feel connected with yourself and the world. It's great to be connected with amazing people on board, with whom you interact first thing in the morning and kickstart your day.

It's a worthy investment for yourself, if you want to enhance your life.

Pritam Potghan
Medical Student

Not only its a habit, with this club I get to witness so many creative ideas from people of different backgrounds and that in turn really motivates me to not give up.

All thanks to this club I now look forward to waking up early every single day..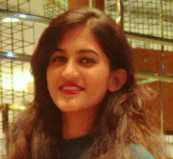 Anu Prabhakar
Athlete

Joining the 5AM club was the best decision that I took during this pandemic. It works as a keystone habit for me which is helping me develop other good habits like working out, eating right things and planning my day better as well.

The 15 minute call is an icing on cake which helps in starting my day with a good company and positive thoughts. 5AM Club Yo!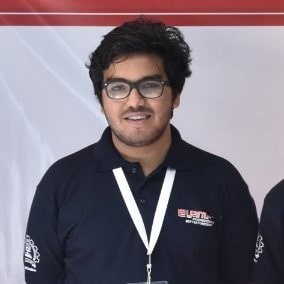 Paras Chhabra
Software Engineer

The club has awesome facilitators which made me not to miss a day in span of two and half months. Pleasant start of day with body focused movements, life enhancing mediations and appropriate music to accompany. Social networking group of the club has offered me valuable connections.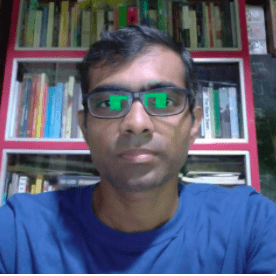 Vikrant Patil
Sustainable Lifestyle Practitioner

Connecting with Magical Personalities, Enjoying Surprises, Exchanging Blessings, Experiencing Unconditional Happiness...yess it seems like a dream... but believe me....we can live this dream in real at 5 am Club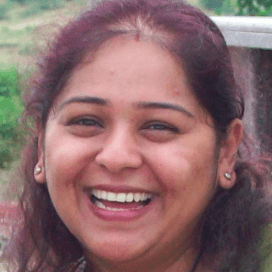 Charuta
Teacher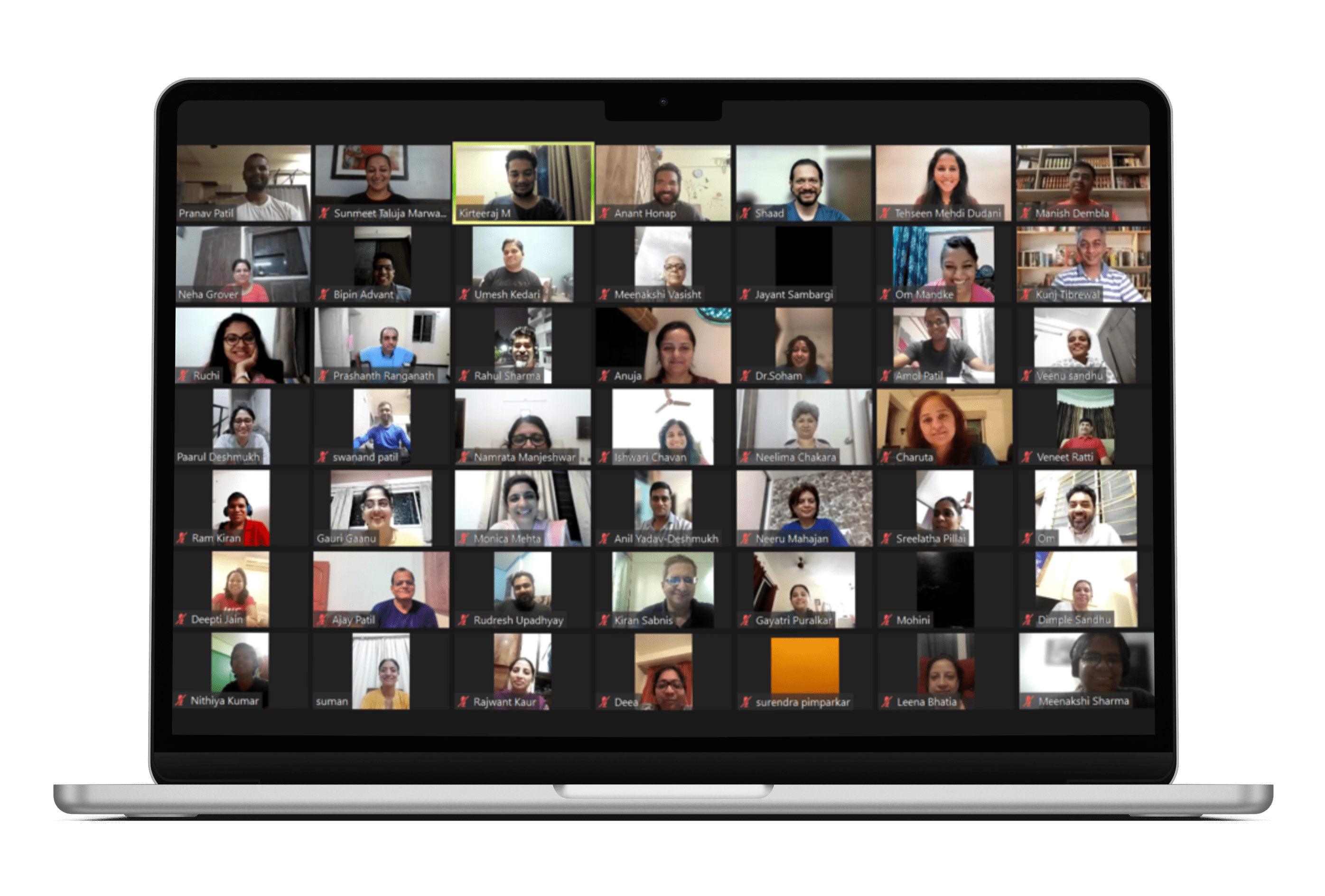 900+

inspired people and counting
Over
23

Sleep Theory Workshops and Bootcamps conducted till date
A track record of
690+

days of continuously waking up by 5 AM
More than
50,000+

motivating Good morning' notes rung so far
F.A.Q
Frequently Asked Questions
Join hundreds of Early Risers who are taking charge of their Life.
"I was able to wake up from my first day, Now, every morning I kickstart my day with vibrant energy"
- Poonam Mandke
Pay & Join Now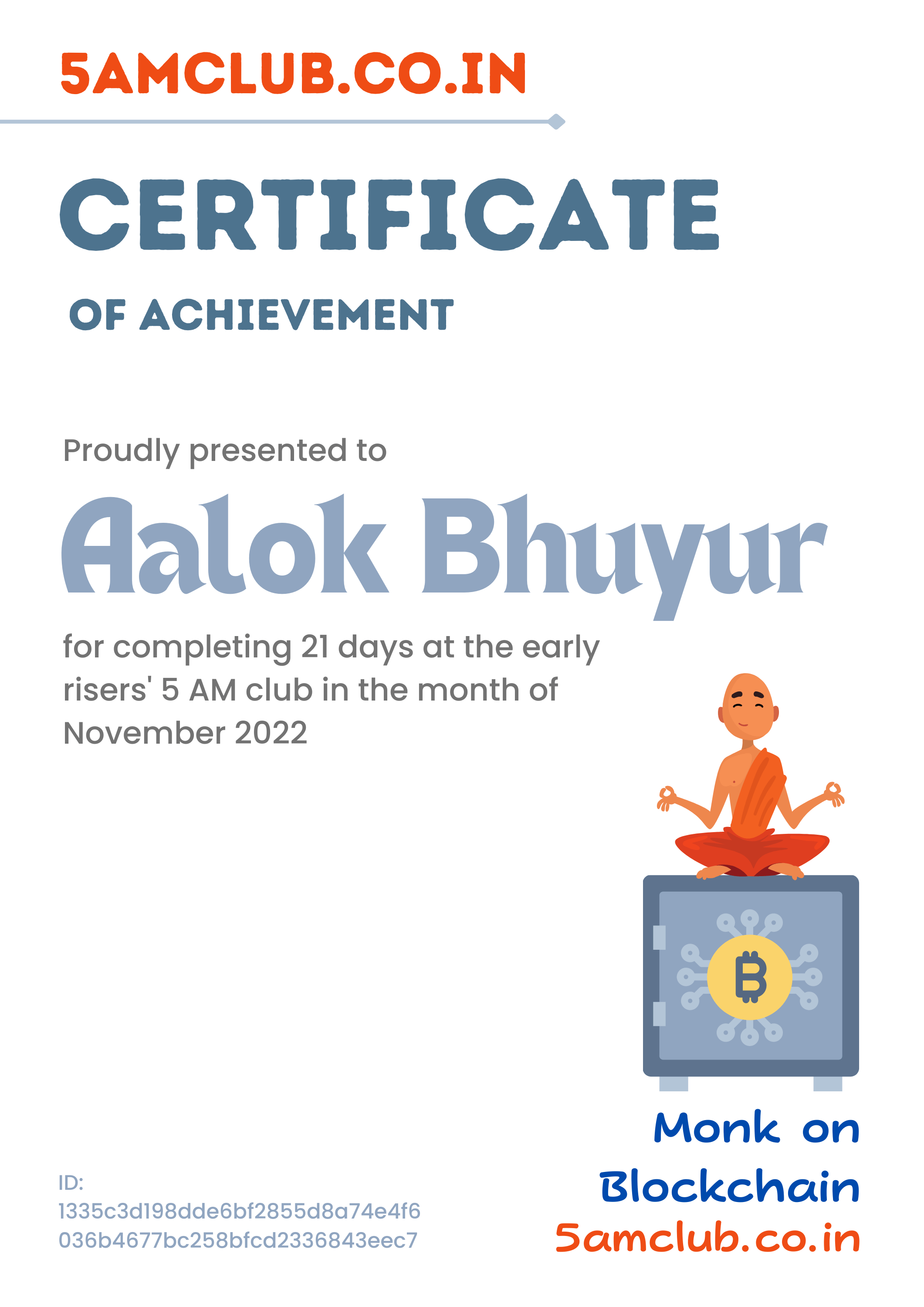 Get a early risers NFT Certificate and be the part of Monk on BlockChain Movement
a commuinty to change your life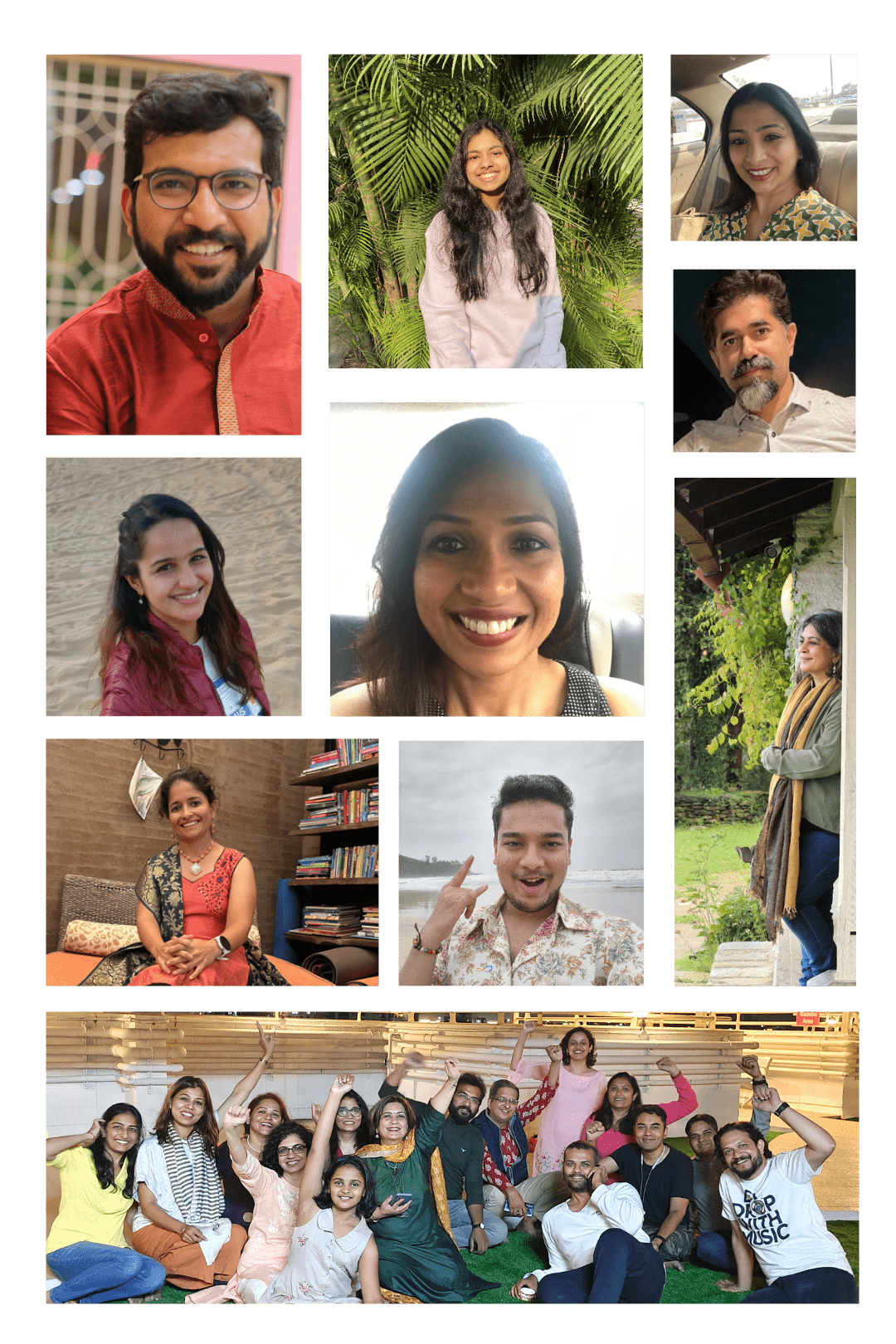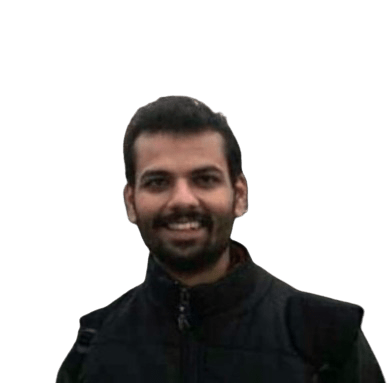 Pranav Patil
Lead Coach
Pranav Patil is a Happiness Coach. He is an academic topper, fitness lover, and a just for sake IIM grad, who relishes in spirituality. After working stints with Corporate giants, he now ventures on a journey to discover simpler ways to a happy fulfilling life. When alone, he likes to tinker on the piano.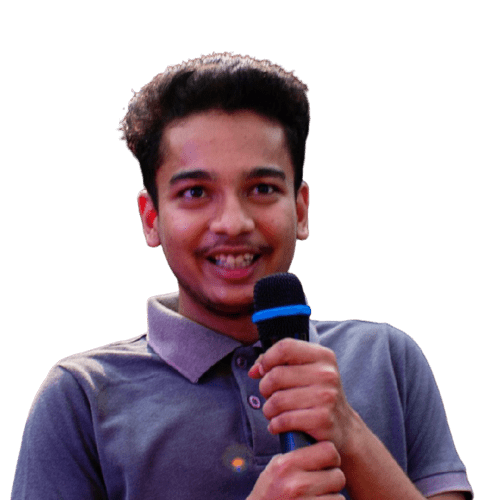 Kirteeraj Malkar
Tech Commando
Kirteeraj Malkar is a Tech Geek with a passionate interest in Block-chain and the Crypto world. He has built Directdonor.com, a decentralised peer to peer donation platform. When not working on Tech, he likes to play football and read motivational biographies and a variety of fun books.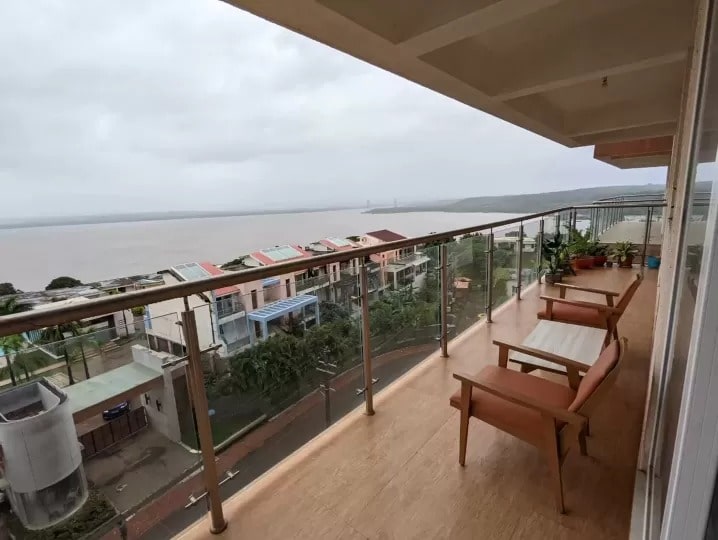 Our current Headquarter is Vasco Goa, a sea-facing house, where we plug ourselves fully into technology and hacks to create a place to make millions of people become part of 5amclub.co.in
We believe in "Winters in Goa, Summers in the Himalayas", so our headquarter keeps changing.

Note: Entire (5 AM Club) 5amClub.co.in runs online, all you need is a smart device to be a part of us.